The Book of Light and Shadows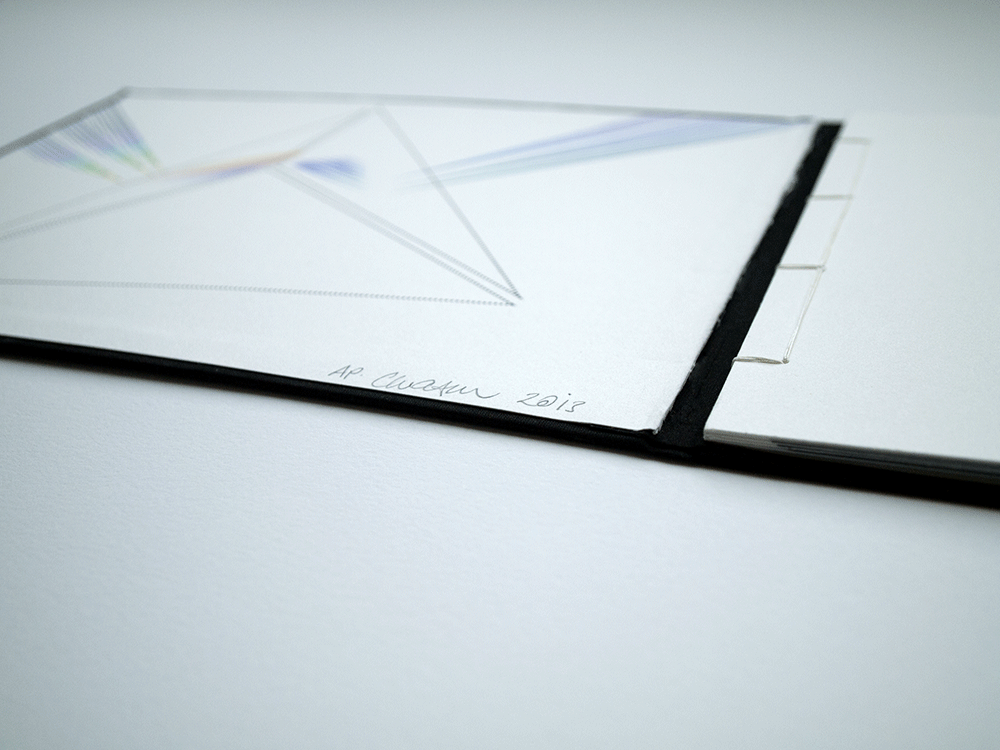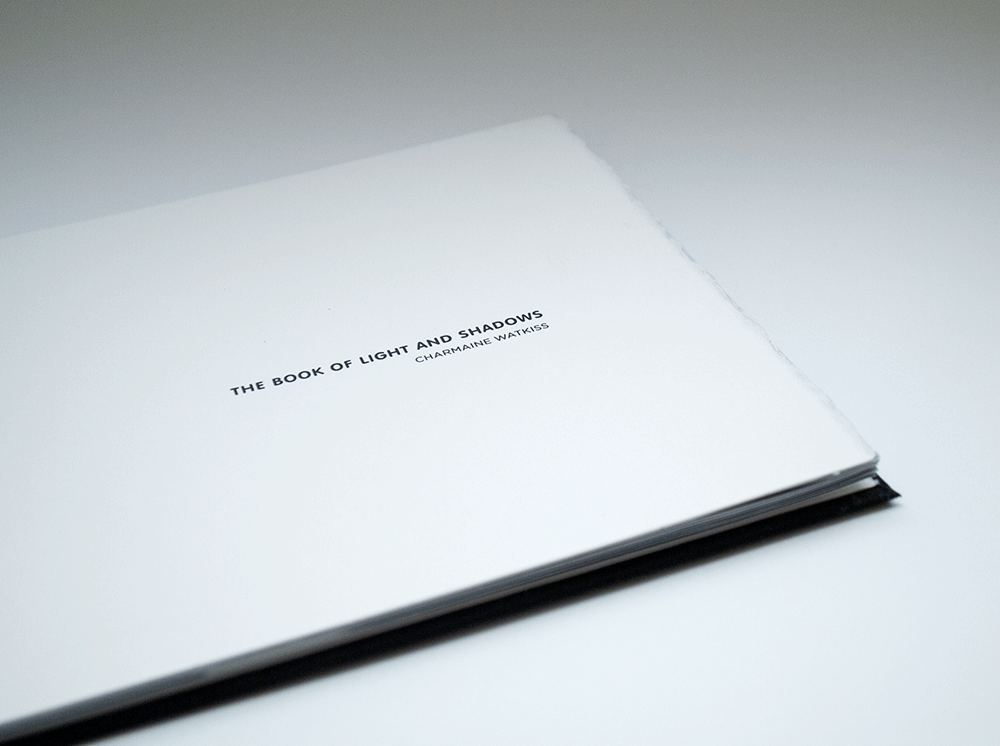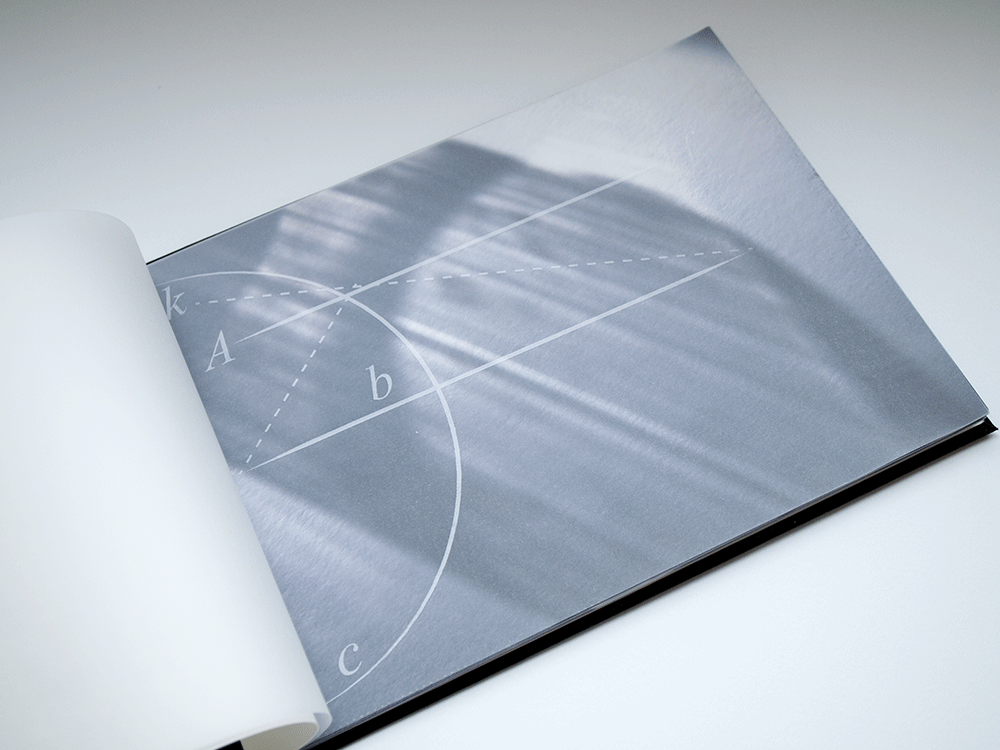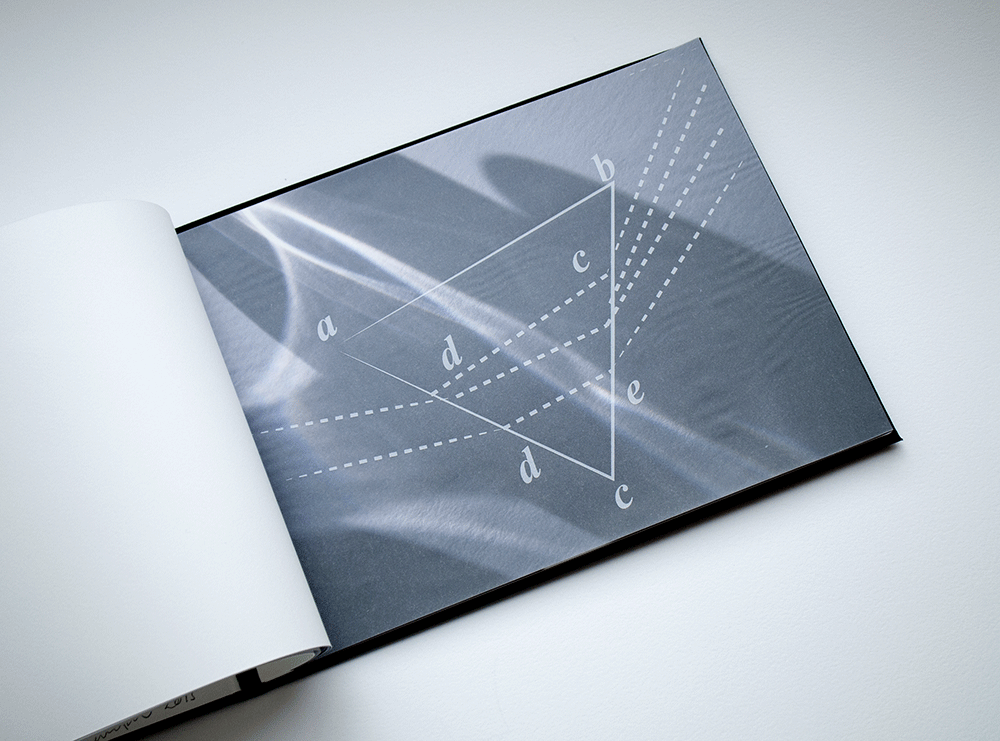 Artist book I created for the East London Printmakers Exhibition 'Unending' at the Westminster Reference Library, London WC2. 24 June -13 July 2013

My theme idea was based around Isaac Newton and his experiments with light, I decided to create my own photographic experiments. The book was printed onto Somerset Enhanced paper, I screen printed the tracing paper overlay pages. I bound the book by hand using Japanese slab binding. The hard back is covered in book cloth. I made 2 in my edition with one artist proof.