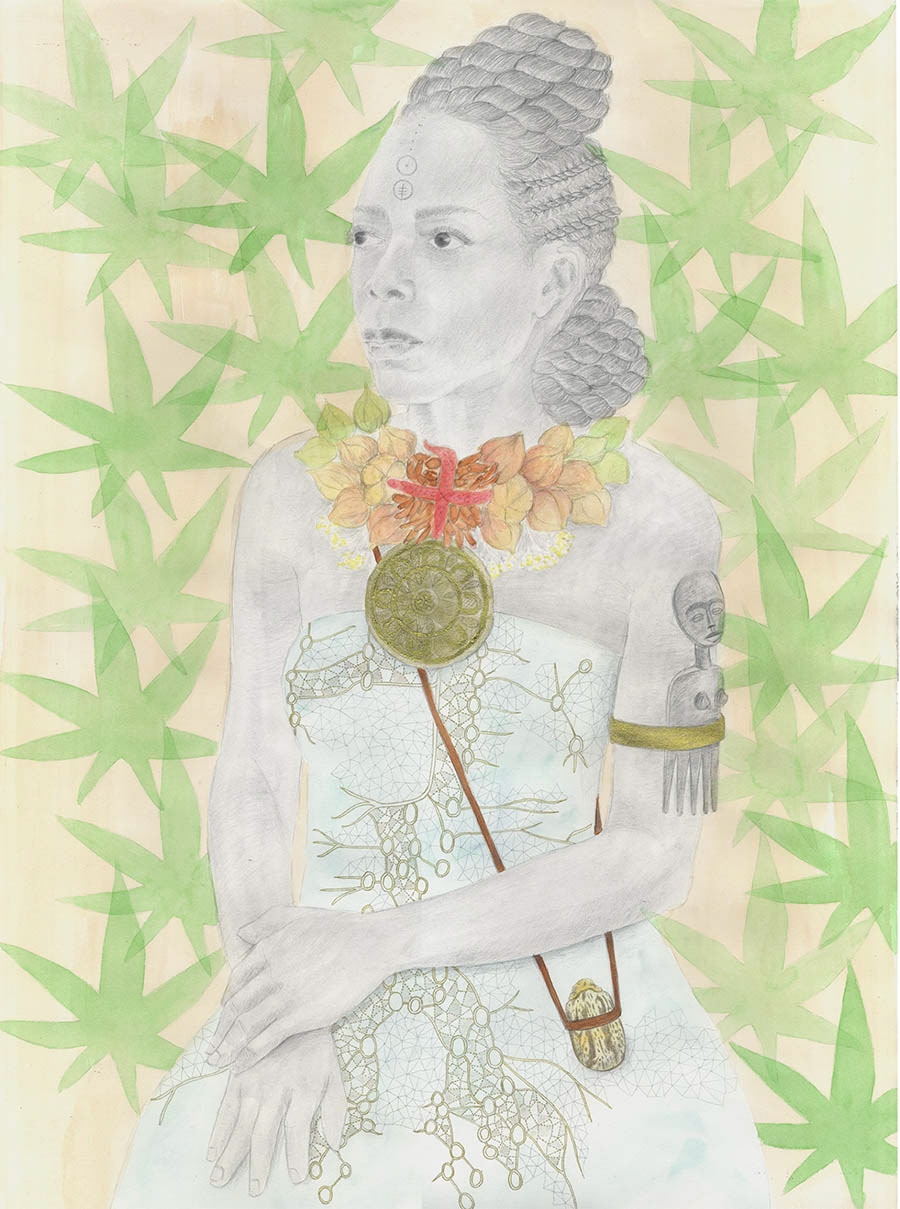 Group show at the British museum, 17 March - 28 August 2022. A collection of emerging artists work which has been acquired by the British Museum.
Image courtesy of The British Museum.
The show will be touring during 2023 / 2024. Up to date information will be on my CV page.
The next stop is York Art Gallery 27 October 2023 - 28 January 2024.